---
---

27 Two for the Price of One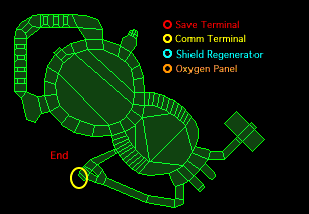 Tips
A level based on Duality, a net level in Marathon Infinity. Again, collect the ammo and kill off the easy enemies. Grabbing the ammo, especially the shotgun ammo, will certainly help, as the second level after the jump will be ACME Station (6), a level where those shotguns could come in handy!
The exit terminal leads to Electric Sheep One (5).
Secrets
There are no known secrets on this level.

Prologue

Despair

Rage

Envy

Secret Levels

VidMaster Challenge
---