"...the ability to look and fire up and down."
Bungie. Press Release, September 19, 1994.

Happy Marathon Announcement Day (Take Two).
Yes folks, on this day 28 years ago Bungie announced that they would "soon ship" their new game Marathon. But if you were paying attention you would also recall they made the same announcement back in July 25, 1994.
Marathon, Marathon, so good they announced it twice.
Ah... but this second announcement was slightly different.
more than 45 levels instead of more than 40
live microphone interaction during network play
compatibility with VR headsets
ability to look and fire up and down
In the Marathon Demo, Bungie described the ability to look up and down as:
Learn to VID. That is, learn to look up and down at will.
This is also useful for finding cool things.
Anthony Burgess used a similar term in his 1962 dystopian novel 'A Clockwork Orange'. A gifted linguist, Burgess created a cryptic language called Nadsat for the novel which was largely based on Russian and other linguistic elements, such as rhyming slang, compound words and archaism thus creating a unique dialect. The term "viddy" is used throughout the novel and means to see or watch someone.
The term "viddy" was also used in Stanley Kubrick's 1971 film 'A Clockwork Orange' which was an adaptation of Burgess's novel. A film he made directly after '2001: A Space Odyssey'.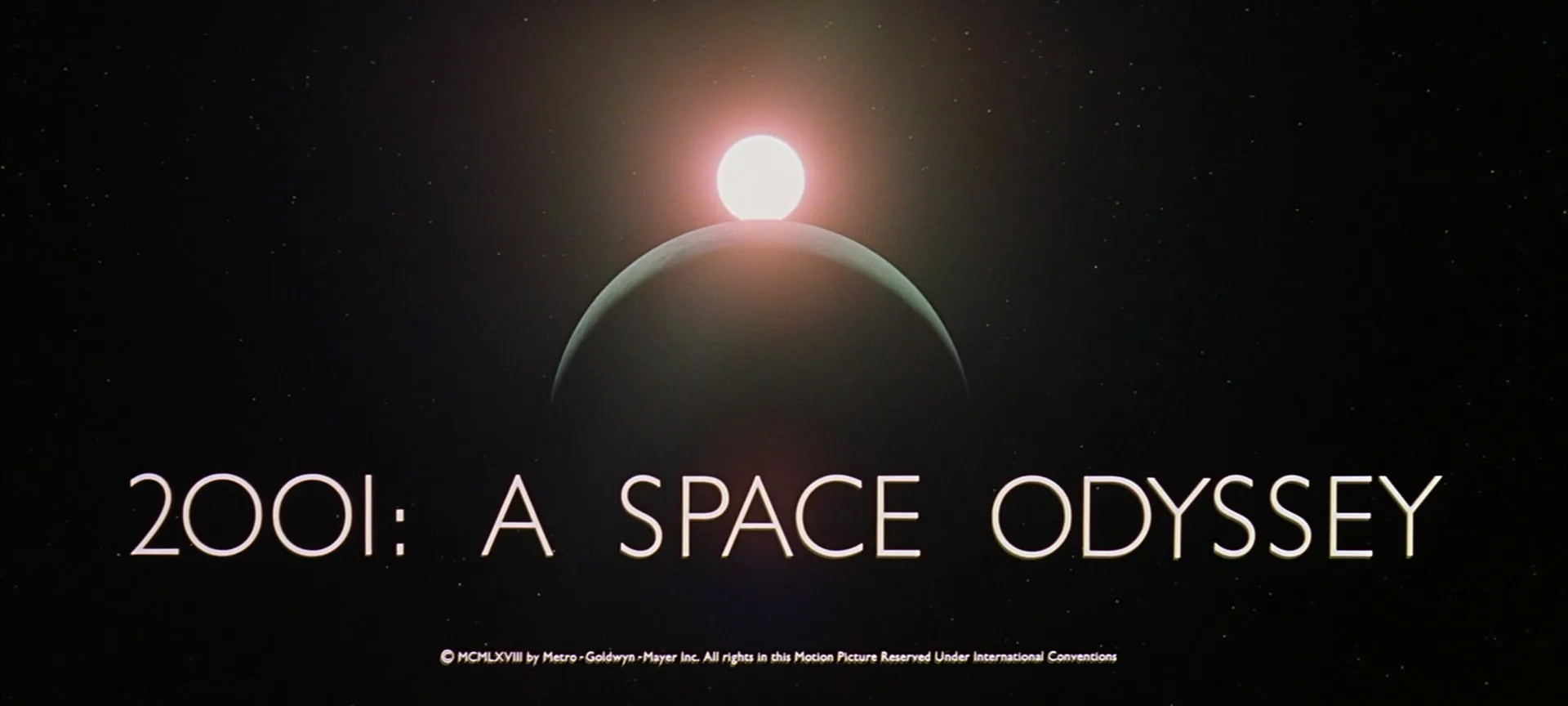 But before we go further down that rabbit hole... it is also...
Happy Marathon's Story Page Day.
Yes folks, on this day 27 years ago the Story page went live.
A long forgotten fact is that the Marathon's Story Page was created in Trinity College Dublin (tcd.ie).
Right here in fact.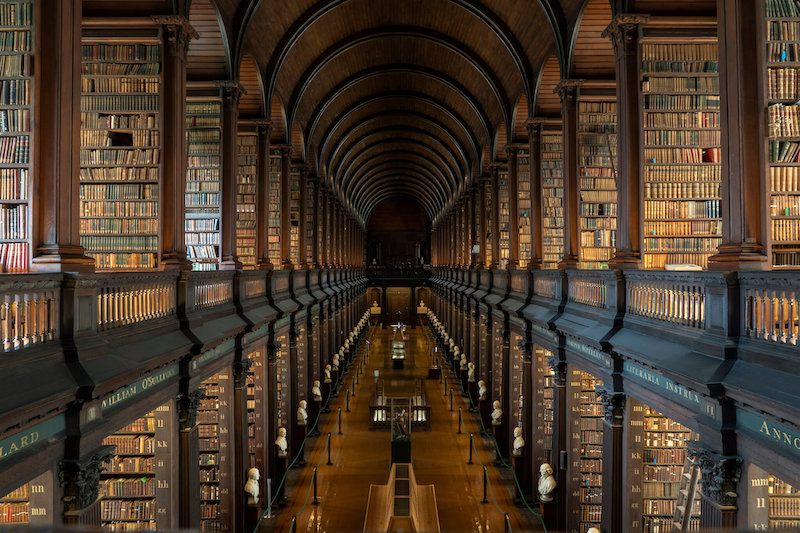 Long before it became fashionable to use it in science fiction.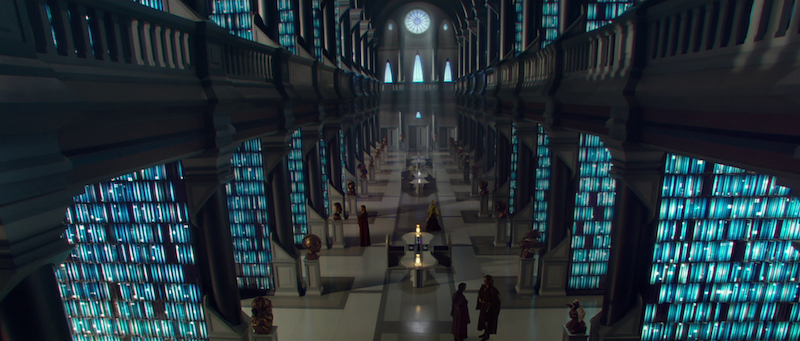 The Jedi Archives (Star Wars Episode II: Attack of the Clones)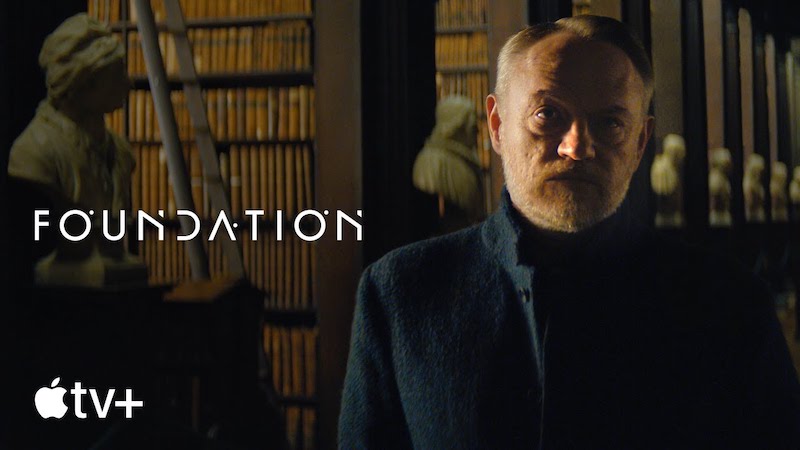 Library of Streeling University on planet Trantor (Foundation series on Apple TV)

Marathon was there... first.
I wonder how many people who "viddied" the Story page back in September 19, 1995 are still "viddying" it today.
If you are... hats off to you !