Seven days to Christmas.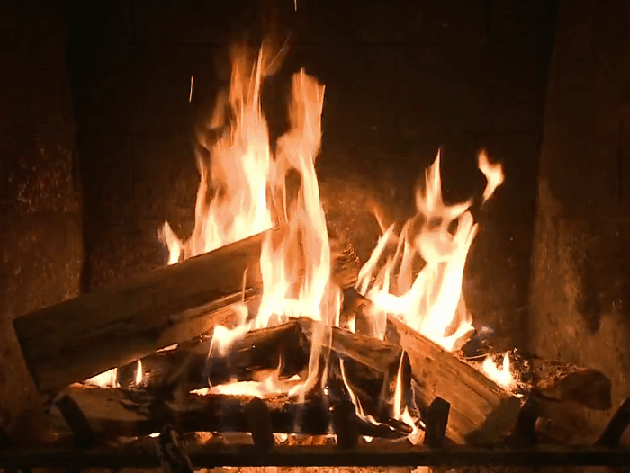 Draw your chairs closer to the fire. It's time for a story.
Every Christmas the topic of the Holiday Marathon Music comes up. It's kind of like those party games where folks have to name that song after too many festive eggnogs (if that's still a thing).
Now some of you are probably wondering Holiday Marathon Music?
Well Holiday Marathon Music might have been consigned to some external redundant SPU cache field of Marathon memory if it was not for one important thing. It was bundled on the Marathon CD in the folder called Marathon Goodies. Hidden inside the Holiday Marathon Music folder were three invisible files - the Marathon betas.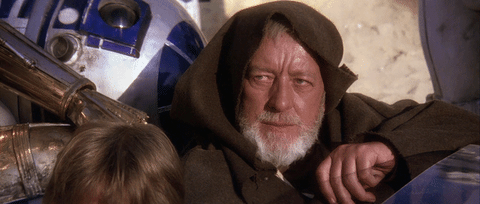 "These are not the betas you're looking for."

But I digress.
Holiday Marathon Music dates back to November 30, 1994 it was posted to comp.sys.mac.games by Paul C. H. Ho just seven days after the release of the Marathon Demo v0.0 and was a replacement Music file for the demo.
The Holiday Marathon Music file came with four festive music tracks and you can hear them below.
Music_00
Music_01
Music_02
Music_03


And so to that perennial name that song game.
Recently overheard on Marathon Discord...
Iritscen
There's a standing challenge to name these pieces of music, besides Music_00 which is "Santa Claus is Comin' to Town". Maybe we should offer a cash prize.

Iritscen
They're so intricate that it's hard for me to believe that Seropian or anyone else at Bungie composed them.

Aaron
oh Music 1 is We Three Kings
it's an unusually jazzy take on it
but it's definitely We Three Kings
i wonder if Bungie even made these arrangements


Aaron
Music 2 is O Little Town of Bethlehem, i'm pretty sure
i can see why people had trouble identifying some of these; we're not used to hearing arrangements of these that are this jazzy


Aaron
Music 3 is the only one that's not immediately ringing a bell
i feel like i've heard the melody before, but i can't tell you from where
it might be an instrumental, which would be why i can't think of the words, but i can't guarantee that that's the case


wrkncacnter
does the story page really not answer these questions

Iritscen
Do I look like I know how to search the Story page?

So here are the answers again this year.
Music_00 Santa Claus Is Comin' to Town
Music_01 We Three Kings (Free Time)
Music_02 O Little Town of Bethlehem
Music_03 I Wonder As I Wander


They were all royalty free jazz arrangements of traditional Christmas songs in MIDI format from an alt.binaries.midi newsgroup in the early 90s.
Since most of you are now fast asleep we will probably be having this same conversation next year.
All cash prizes are welcome.