"I shoot all bobs always on all levels; if a Pfhor kills a bob I feel like a failure. The flamethrower works especially well when clearing bob-jams on levels like Bob-B-Q, but watching the little suckers sky after a good SPNKRing is pretty gratifying, too, especially if they catch air off a ledge."
Jason Jones. Re: Exploding Bobs??? comp.sys.mac.games. January 10, 1995.
Shocking but true.
It might seem odd then that Bungie created two levels in Marathon where your mission is to protect Bob and failure to do so got you a sharp reprimand from Leela.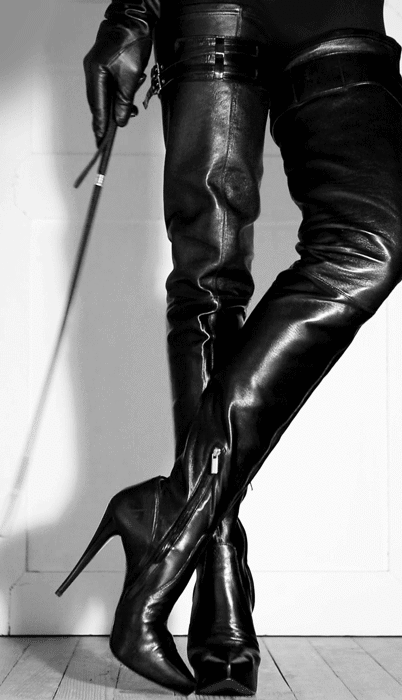 "Bad Robot"
According to the Marathon Manual:
It is your sworn duty as a security officer to protect Bob.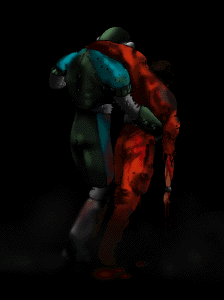 But I digress.
Today Jeoku continues his in-depth playthrough of Marathon with the Greg Kirkpatrick level The Rose, the third level of the Counterattack Chapter.
According to Leela your mission on The Rose is simple... err...
Your mission here is simple. Keep as many humans as possible from being killed. Exterminate every Alien in the area. You can only leave after the area is secure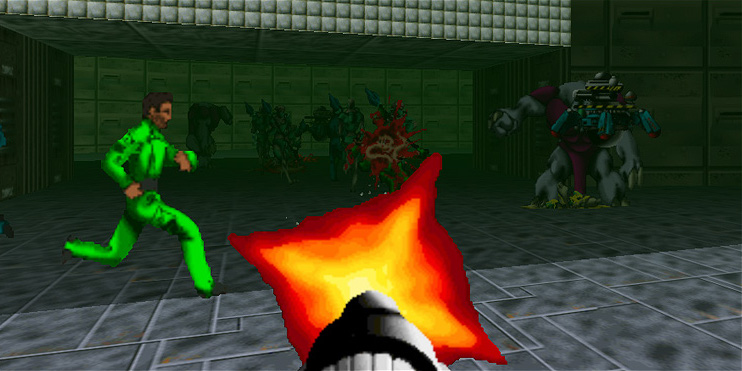 Marathon Bob doing his thing on The Rose.
Save Bob. Check.
Exterminate Aliens. Check.
Indeed... The Rose is set to both Rescue and Extermination. Tough for you and for Jeoku.
Sources in the video include:
While there is a lot more that can be said about this level one nice feature is the use of Marathon's dead Bob sprite. As you progress through The Rose you will come across rooms with dead Bobs in them. This creates an air of urgency and a sense of loss or in the case of Jason Jones... failure. The problem is that they are simply dead Bob sprites and there is nothing you could have done to save them. They don't count towards your finally dead Bob tally.
And lastly... Hats off the Jeffrey Lindquist (a.k.a. Sidoh) who beat The Rose with fists only and saved enough Bobs to satisfy Leela. His name is enshrined in the Hall of Vidmaster Valhalla.

What does MIDA stand for?
And what about... Il nome della rosa?