---
---

16 Life's End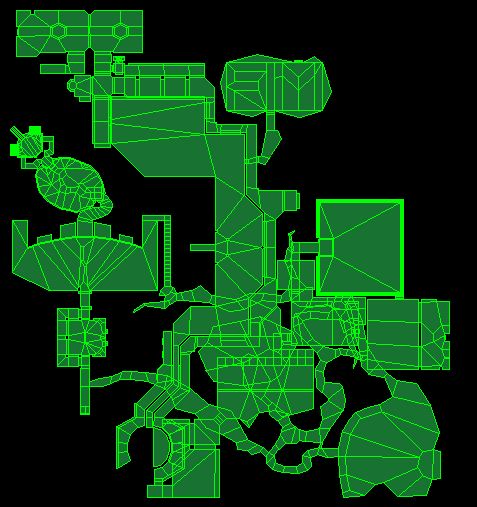 Tips
There is very little difficult about this part. Just straight forward to the end, then back to the beginnning. You'll probably want to make several trips to the save term at the beginning of the level.
When you hit the switch next to the 3x term, the floor will fill with lava, but you don't have to swim in it. Just don't sit there , though :-)
On your way back, be prepared for new battles as new areas have been opened up.
Secrets
In the room that has a river of lava running through it, and two Mystics that you need to destory, you can jump in the lava leading to the left (as you stand where you entered the room.) There will be an invincibility powerup immediately there, and you can swim in the lava, following it around, collecting tons of ammo, a 3x canister, and will lead you to a lava pool in the later part of the level.
Near the start of the level, there is a window that lets in a weird bit of light through the shadows - this is the location of a secret door, which leads to some more baddies, ammo, and a secret term.
---