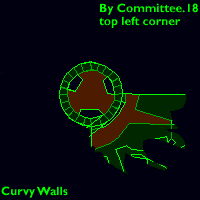 No more dams I'll make for fish;
Nor fetch in firing
At requiring
Nor scrape trencher, nor wash dish;
'Ban 'Ban, Ca-Caliban,
Has a new master - Get a new man.
Freedom, hey-day hey-day, freedom! freedom, hey-day, freedom.

Stendando: O brave Monster! lead the way.

Grendel(whispering): And so do monsters lead men.