Dec 24, 2016 (Saturday) Home Pfhor the Holidays

Merry Christmas to all Story page readers... everywhere!

And to get you into that festive Marathon spirit here are some cool yule tidings from
ghosts of Christmas past:
President People's The Twelve Days of CRISTmas Version 2 .

Ben Wigler's Jingle Bells.

poena.dare's The White Christmas Term.

And last but not least the perennial Battle Cat's Christmas Aboard the Marathon
and The Twelve Days of Marathon Christmas.
Have a good one. :)





Thanks to poena.dare <mlcsmith@gmail.com> in a Story forum post that Marathon
was 22 years old yesterday. That's right folks Bungie released Marathon on the 21 December 1994.
Check the Release Dates section for all your important dates.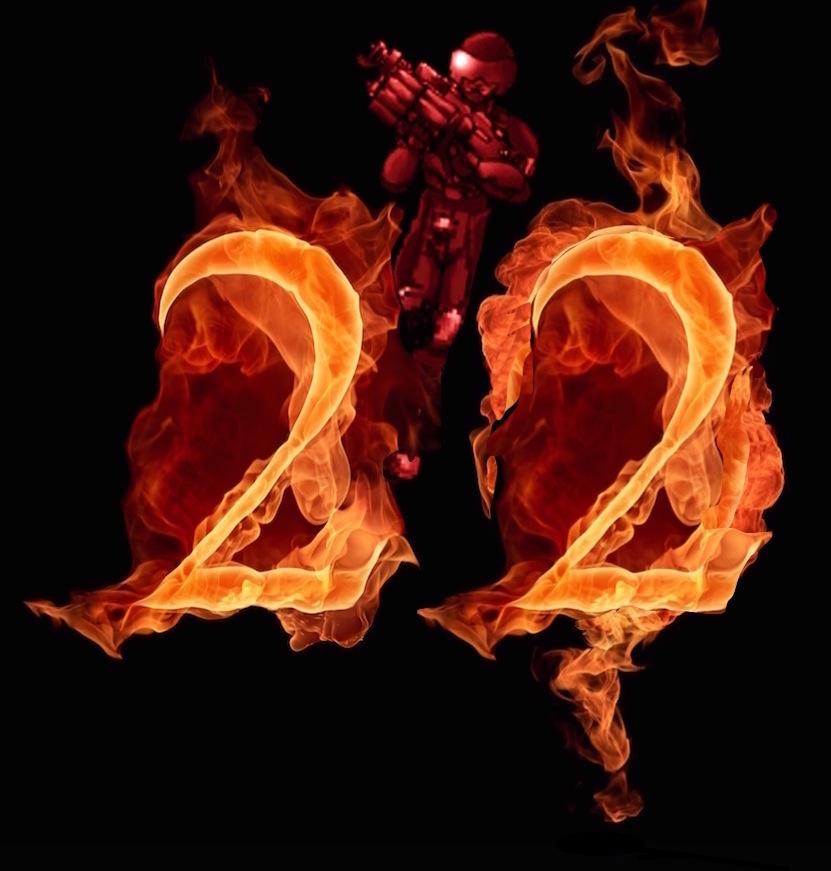 Thanks to poena.dare <mlcsmith@gmail.com> for pointing out in a Story forum post
that the Story page is 21 years old today. Old enough for its own key card. ;)
---
Go to What's New for Jan - Dec 2015
***TRANSPORT WHEN READY***

Go Back to Marathon's Story Home Page
***TRANSPORT WHEN READY***

Page maintained by Hamish Sinclair Hamish.Sinclair123@gmail.com
Last updated Dec 24, 2016